Youth Ministry
2018 ELCA National Youth Gathering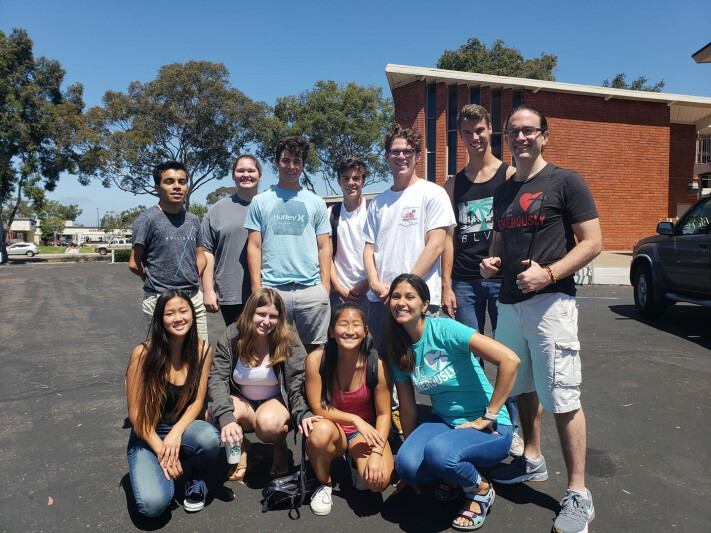 Some of our youth have already departed for the National Youth Gathering in Houston, Texas. You can see what the Youth Gathering is all about, and catch some of the larger events streaming live on the Youth Gathering page of the ELCA website.

Youth Group
Youth group is for teens in 9th through 12th grade where they experience God's love through relationships with others. We offer a space for teens to be themselves without being judged, as well as being able to express themselves and what is going on in their lives so we can help each other to be better people in the world.
We discuss topics from the bible and relate it to our daily lives. Youth also participate in:
fun outings and activities
mission trips to Mexico
regional and national youth gatherings
help usher at the 10:00 a.m. Worship on the third Sunday of each month
alternative worship, just for the youth, each quarter
Youth Group is held on Sundays from 5:00 to 6:30 p.m. in the Youth Room in the Fellowship Hall.
Contact Pastor Nate for more information.
Looking Ahead...
Youth Mission Trip - TBA 2019
Western States Youth Gathering - June 2020, California Lutheran University, Thousand Oaks, Calif.
www.wsyg.com

ELCA National Youth Gathering - July 2021, Minneapolis, Minn.
www.elca.org/youthgathering