Weekly Message
Each week, a thoughtful message is shared by our ministers. You can catch up on current and past sermon series below.
Sermons by: Christmastide 2017 2018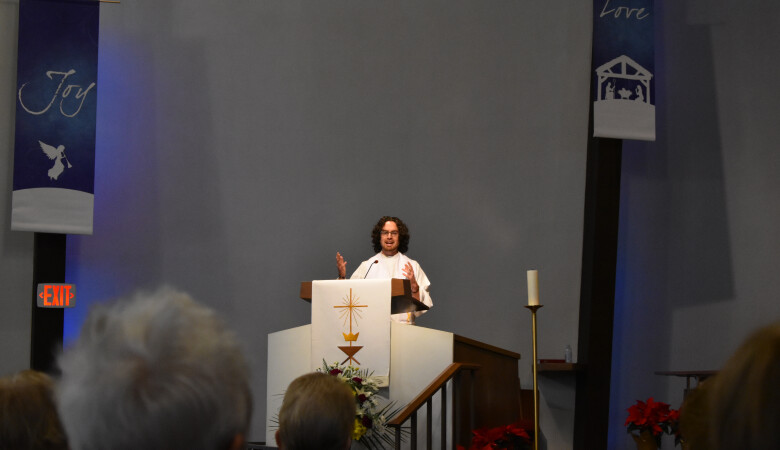 Pastor Nate preaches a bilingual message from Luke 2 as we continue our...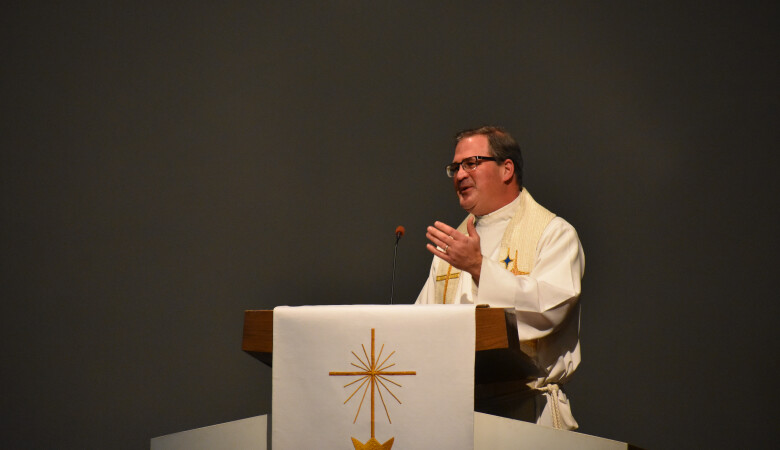 Pastor Jon delivers a special Christmas message, reminding us that in...