Volunteer Opportunities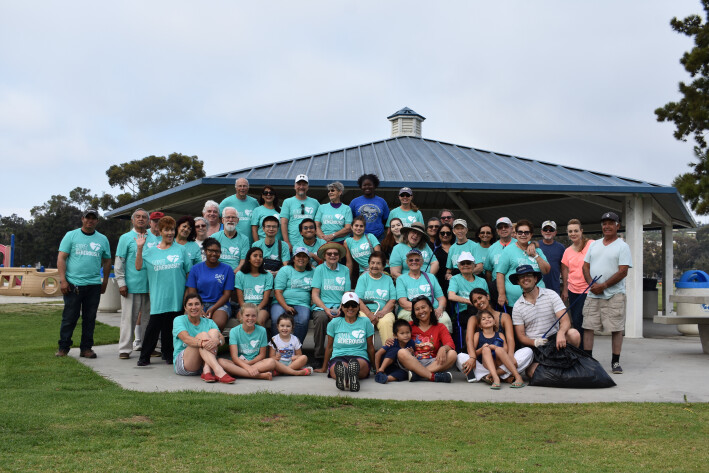 Below is a listing of current or forthcoming volunteer opportunities. High School and College students are able to complete community service hours with the church.
Contact the church office if you are interested in a particular volunteering opportunity, or the person listed below.
Week of Service
Our annual week of community service is our biggest opportunity to give back to the community.
Please contact Pastor Nate for the details.

The Sandwich Ministry
The Sandwich Ministry at Clairemont Lutheran Church / Iglesia Luterana meets every Thursday morning at 8:30 a.m. A dedicated group gathers in the kitchen to make nearly 200 sandwiches that are distributed to homeless individuals in San Diego through "Rachel's Women's Center" and "God's Extended Hands." About 10,000 people are fed by this ministry each year.
If you would like to help out, just show up in the fellowship hall on Thursday mornings at 8:30 am and you will be welcomed to help assemble sandwiches for our neighbors in need.
Again, the sandwiches are not distributed at our church campus.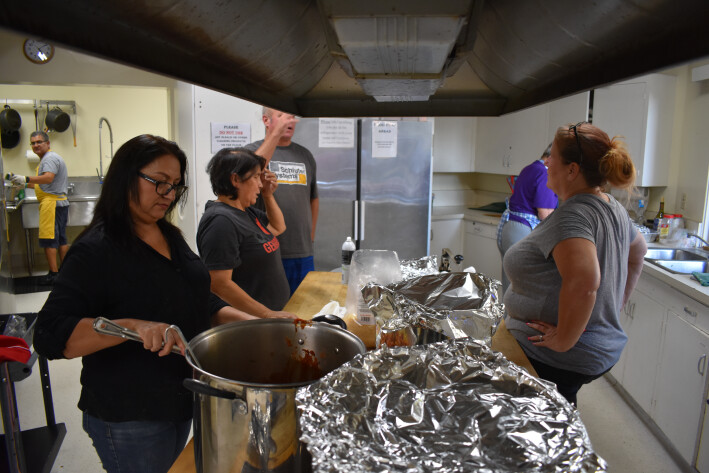 Thursday Night Dinners
From September through May, we serve a community meal as a part of our Family & Fellowship Ministry "Thursday Nights Together" (TNT). It is also an outreach that helps to feed the homeless and the less fortunate in our community. Volunteers are needed to help cook, serve dinner and cleanup afterward.
Contact the church office if you would like to help.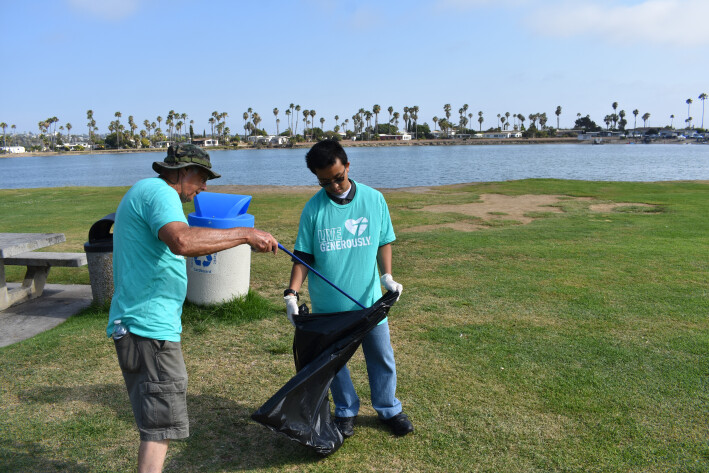 Beach Cleanup
At least three times a year, we go down to our congregation's adopted section of the beach, De Anza Cove at Mission Bay, and pick up trash and other items to help keep our city parks and our ocean clean.
The next Beach Cleanup will be on Wednesday, July 24 at 4:30 p.m.
Please contact Pastor Nate for more information.