Meanwhile, on the way to Jerusalem
Pastor Jon preaches from Mark 9 about works of the faith, and salt of the earth.
Series Information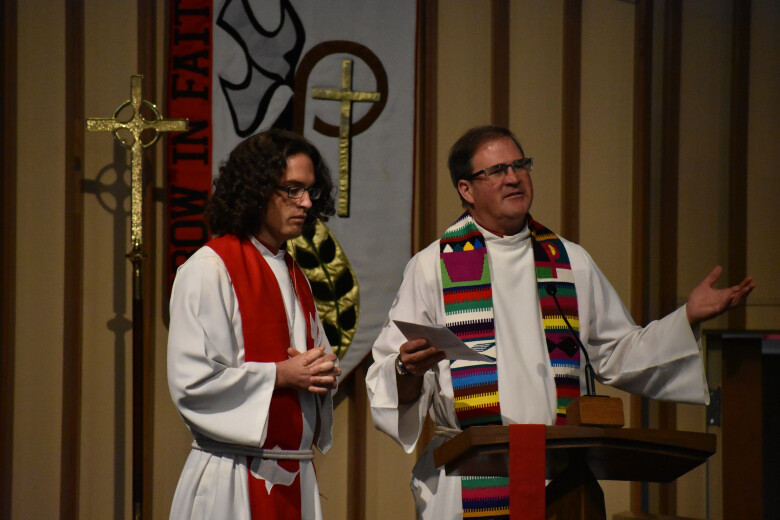 The season begins with the birthday of the Christian church on the festival day of Pentecost, and lasts well into the fall. During this time, we celebrate the work of the Holy Spirit as well as the apostles, the saints and other ancestors in the faith whose lives are an example for us to see how the Spirit is at work in the world and how we, too, are called by that same Spirit to serve God and neighbor.