Family and Fellowship
Thursday Nights Together (TNT)
September through May each year
Thursday night programs happen during the school year (September - May)
Community Dinner 5:30 p.m.
A simple dinner for the family and community to enjoy. Dinner is free and open to all.
Children's and Youth Choirs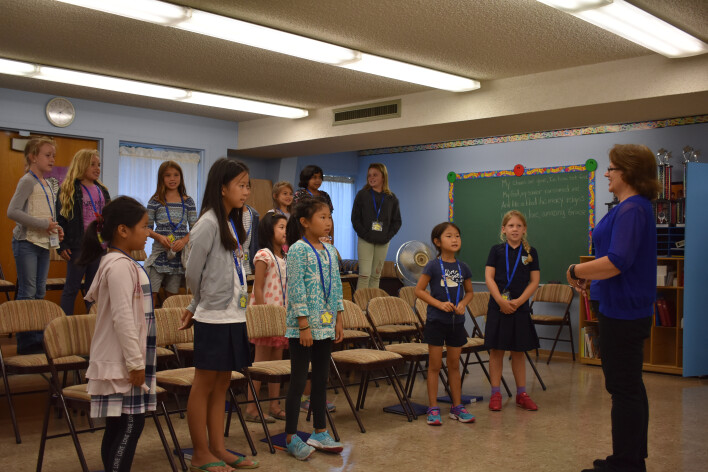 Under the direction of Katy Lundeen, kids and teens are offered a wide variety of opportunities to sing and be in plays/musicals throughout the year.
GLEE Children's Choir for 2nd to 6th graders 6:00 - 7:00 p.m.
Esperanza Youth Choir for 7th-12th graders 7:00 - 8:00 p.m.
Contact for more information.
Bible Study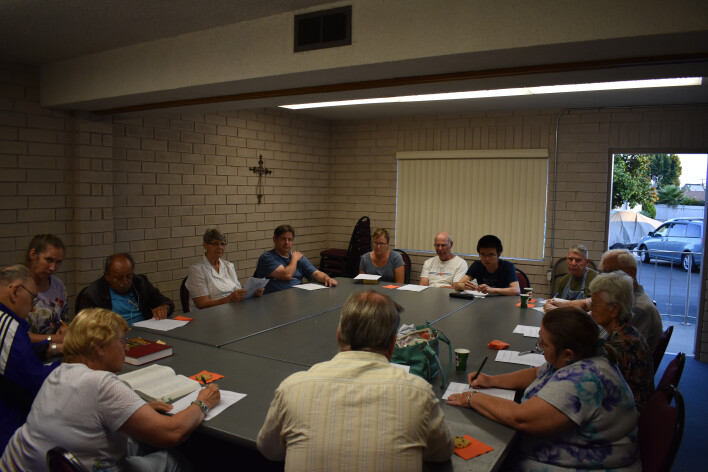 Encountering God's word and the stories of our faith is important in our growth as Christians. We hear God's word together and share how the story intersects with our lives. This study is not about lecture but instead sharing how God continues to act in the lives of all God's people. Contact Pastor Jon for more information.
Check the calendar for additional Family and Fellowship gatherings.
Summer Time
Suppers at the Beach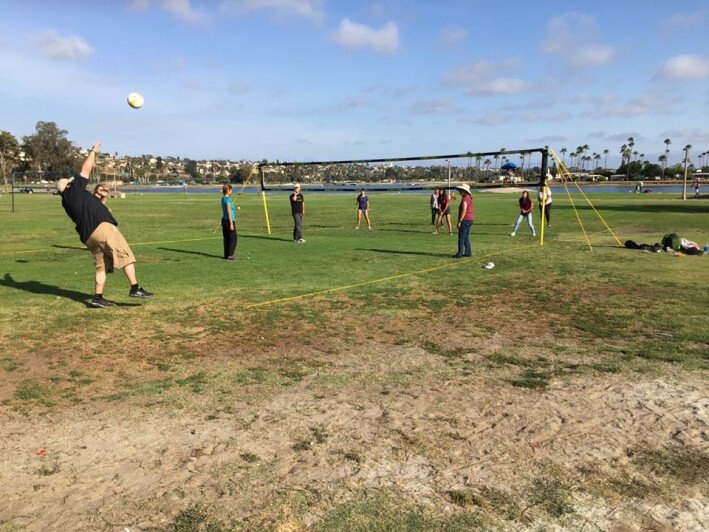 A time for family, friends and neighbors to get together to spend some time by the bay. Summer 2018 dates will be posted soon.
Movie Night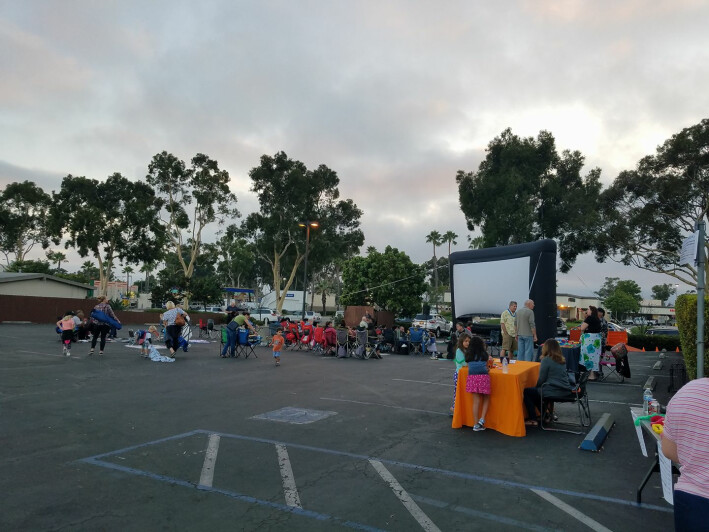 We turn our parking lot into a move theater and invite the community out for a fun time. Summer 2018 dates will be posted soon.
Annual Congregation Picnic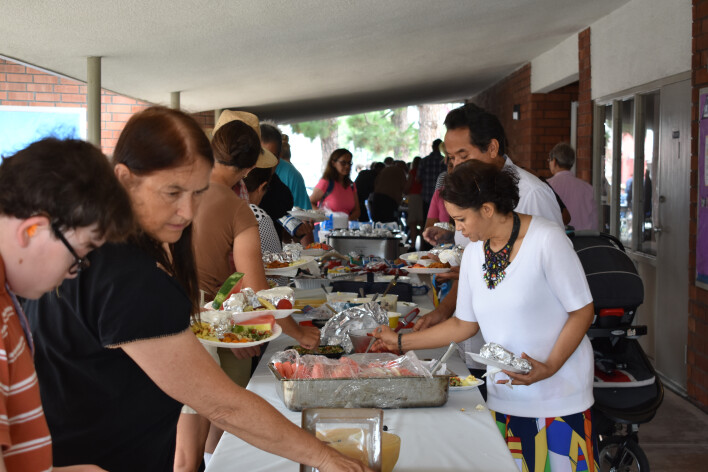 Every August our congregation gathers for one, bilingual worship gathering followed by a picnic on the front lawn. There's also plenty of games and activities for the kids.
For more information about Family and Fellowship activities, contact the church office.