Family and Fellowship Summer 2018
SUPPERS AT THE BEACH
July 11 - Aug 29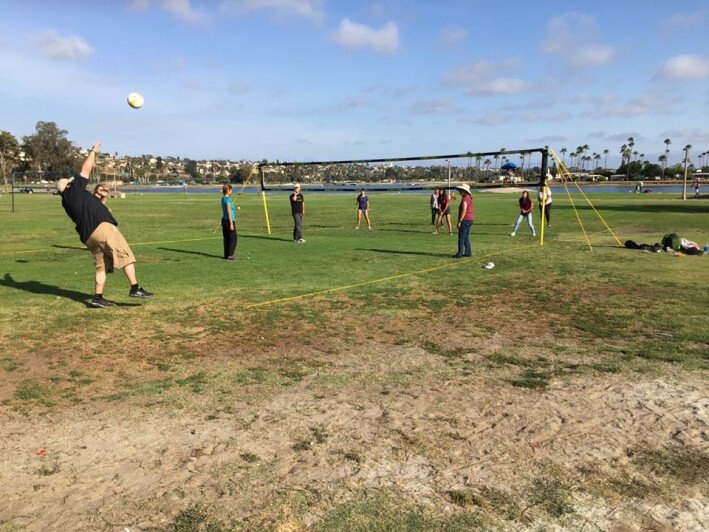 Join us as we spend time together in fellowship at De Anza Cove on Wednesday evenings from July 11th through August 29th. Food and fun provided. Volleyball begins around 4:30 p.m., dinner will be served around 6:00 p.m.
ANNUAL CONGREGATION PICNIC
Aug 19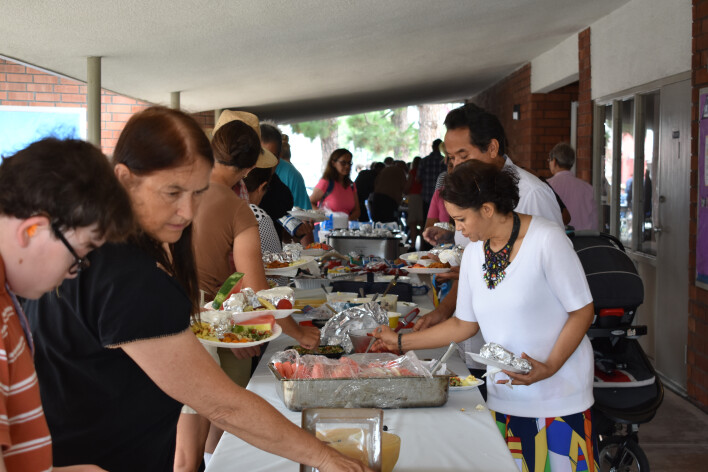 This year's congregational picnic will be different.
On August 19th, we will have one bilingual (English and Spanish) worship gathering at 9:30 a.m. This year's theme will be a celebration of Pastor Jon and his family's 20th year with our congregation. Bishop Andrew A. Taylor will preach, and a catered lunch will follow the worship at the Clairemont Recreation Center.
More information on the celebration will be provided as the date gets closer.
Check the calendar for other family and fellowship activities.
For more information about Family and Fellowship activities, contact the church office.