Building Project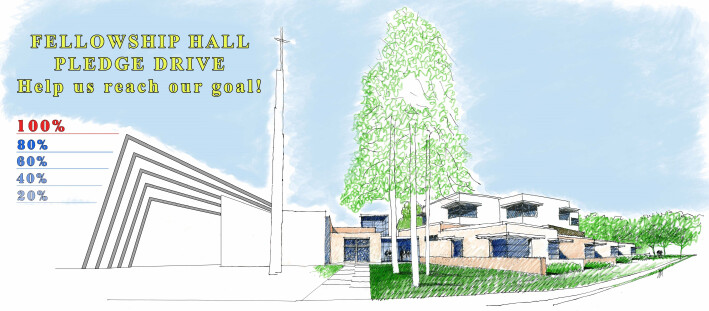 The Building Committee is in charge of our New Fellowship Hall and Affordable Housing project. Please contact the church office with any questions.
Donations to the building project are tax deductible and can be made online by clicking the button below or by visiting the church office.
View the architect's preliminary renderings along with updated segments of the building plans here.
Updates
June 2018
Our Building Committee members met with a representative from the architect to go over updates to some of the plans, specifically the kitchen. You can see the new kitchen plans here. We are still waiting to hear back from the city on the permitting process since the church already has a conditional use permit for a previously planned project.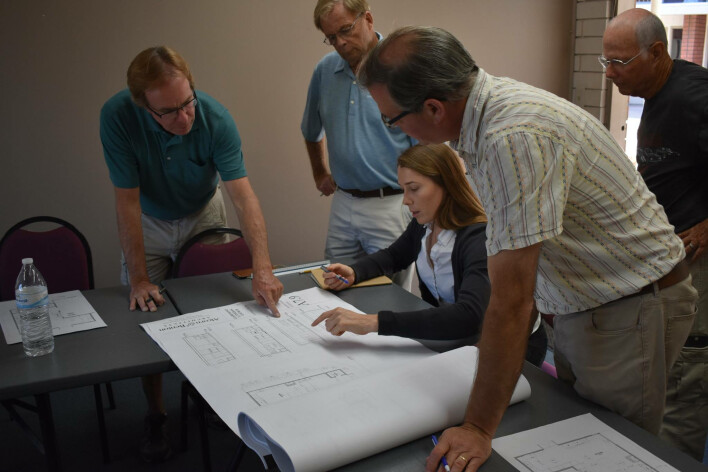 March 2018
Utility Markouts were made.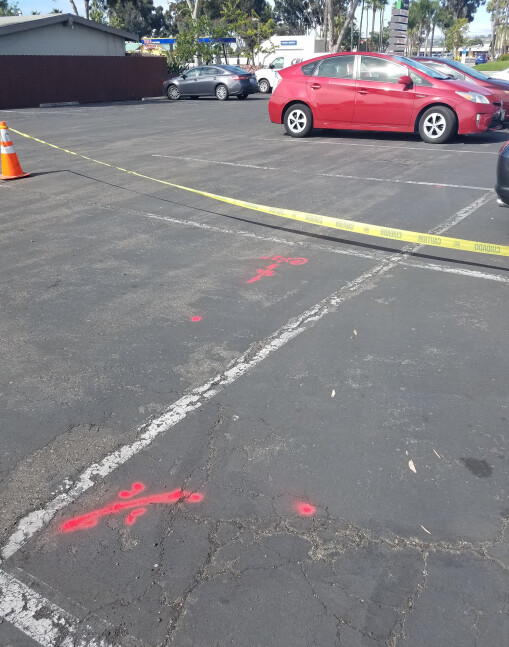 Geological Survey performed.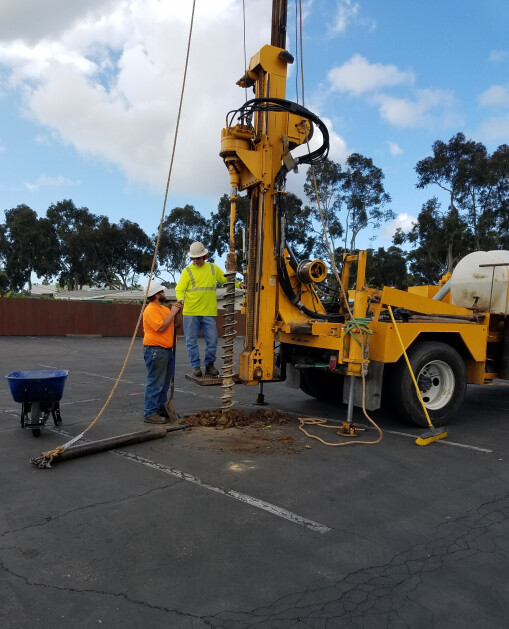 February 2018
Meeting with architect. Congregation voted to go ahead with project, and begin work on permitting and submitting initial plans to the city.
What's happening next:
Building Committee will continue to meet to discuss next steps in the project.