Building Project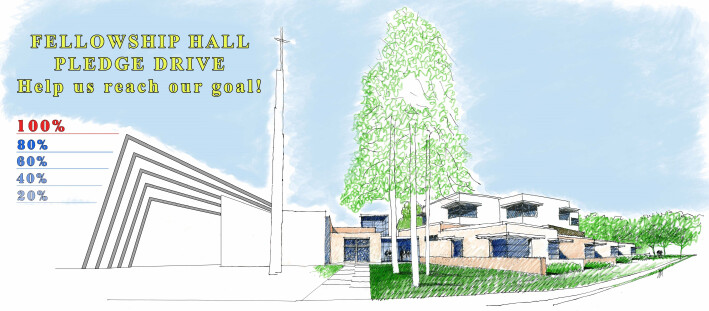 The Building Committee is in charge of our New Fellowship Hall and Affordable Housing project. Please contact the church office with any questions.
Donations to the building project are tax deductible and can be made online by clicking the button below or by visiting the church office.
View the architect's preliminary renderings here.
Updates
March 2018
Utility Markouts were made.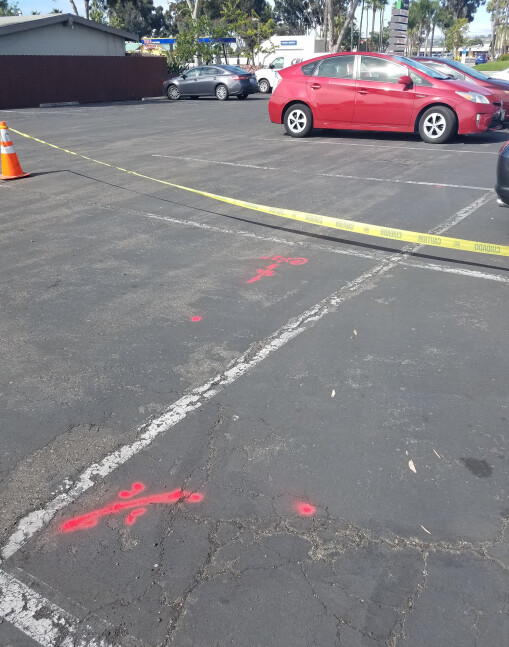 Geological Survey performed.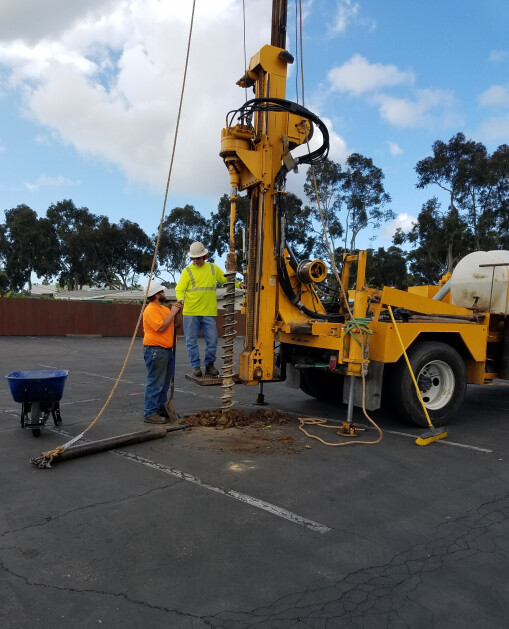 February 2018
Meeting with architect. Congregation voted to go ahead with project, and begin work on permitting and submitting initial plans to the city.
What's happening next:
Soil samples from Geological Survey are being processed.
Initial plans to be submitted to the city.
Building Committee will be meeting with Staff, Council and Architect as needed to decide next phase of project.